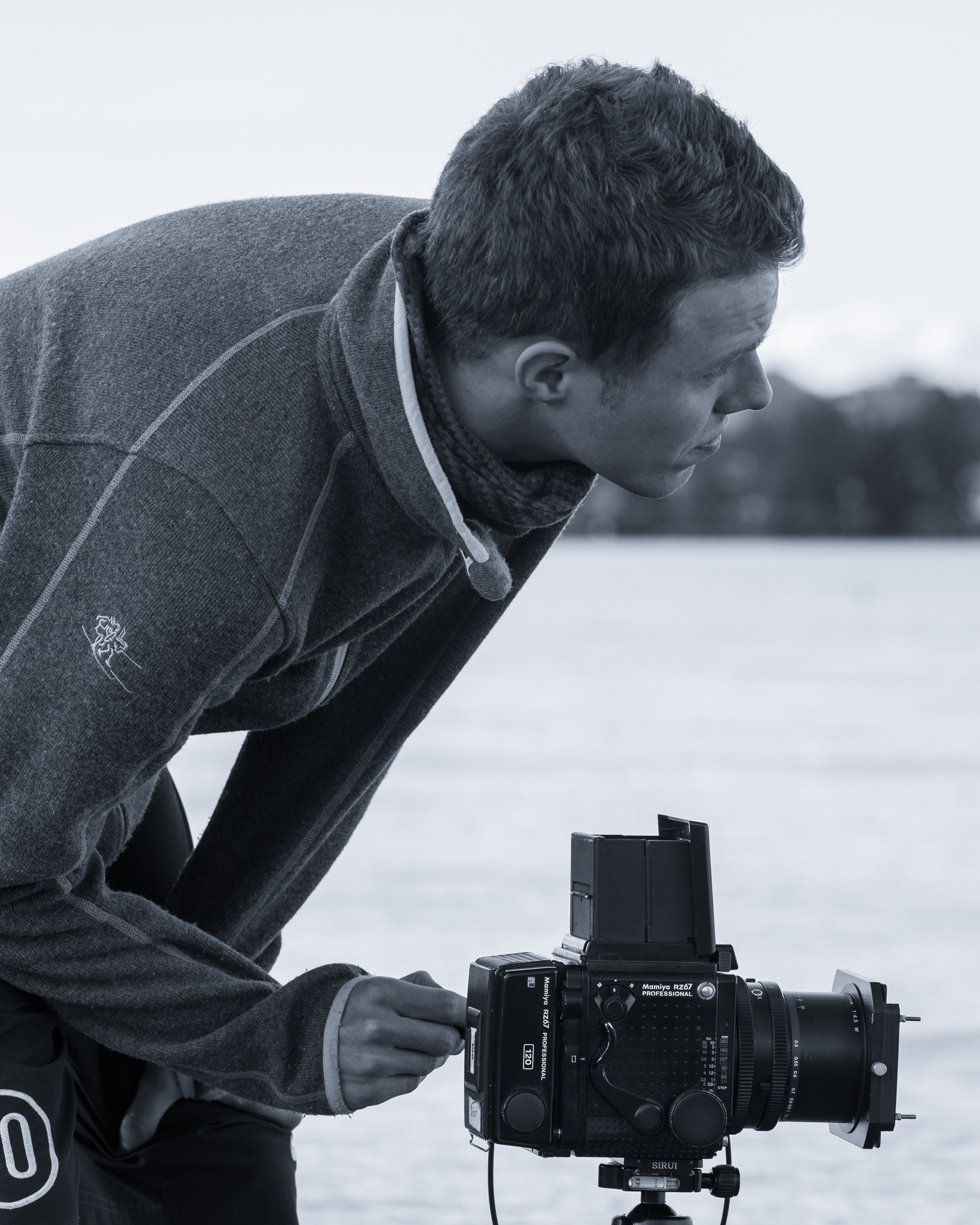 Manuel Martini is a 24 years old minimalism artist from Konstanz, Germany. His portfolio offers architecture studies and cityscapes as well as land- and seascape studies.
His work is most characterized by 
his search for ultimate aesthetics
and his love for minimalism - reducing images to their bare essence - 
and his close relationship to water in all its physical states. 
The relevance of these characteristics decreases from top to bottom. First and foremost, there has to be some aesthetical beauty in a scene. All of the above are still an easy find in almost every of his works.
Aside from studying laws at the University of Konstanz he frequently travels to various destinations in central Europe with a special focus on Switzerland. Recent projects also brought him to the US as well as Siberia and various other parts of Europe.
_________________________________________________
If you'd like to buy or license any of my images please contact me directly via
Email
 or phone for details.
_________________________________________________
Recent exhibitions:
2014       Rathausgalerie, Konstanz, Germany
2017       Photo17, Zürich, Switzerland
_________________________________________________

Contact Data:
mail. Manuel Martini, Tägermoosstr. 34, D-78462 Konstanz
phone. +49 177 5040 880
e-mail. info@manuelmartini.de